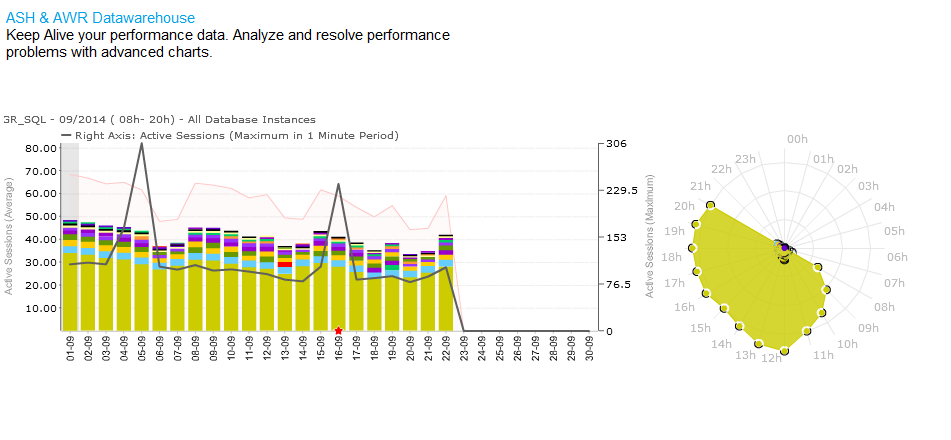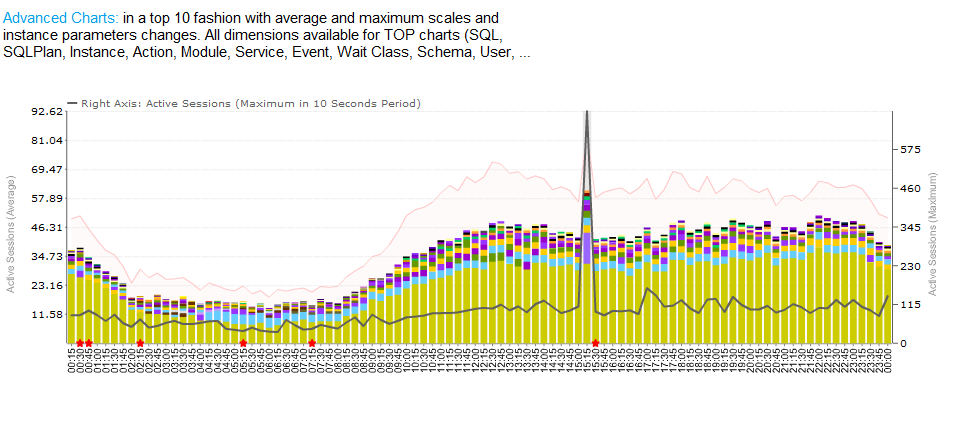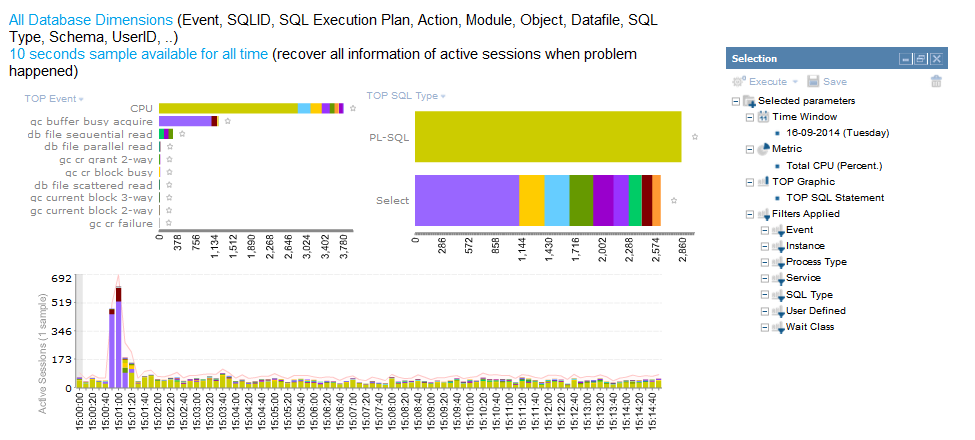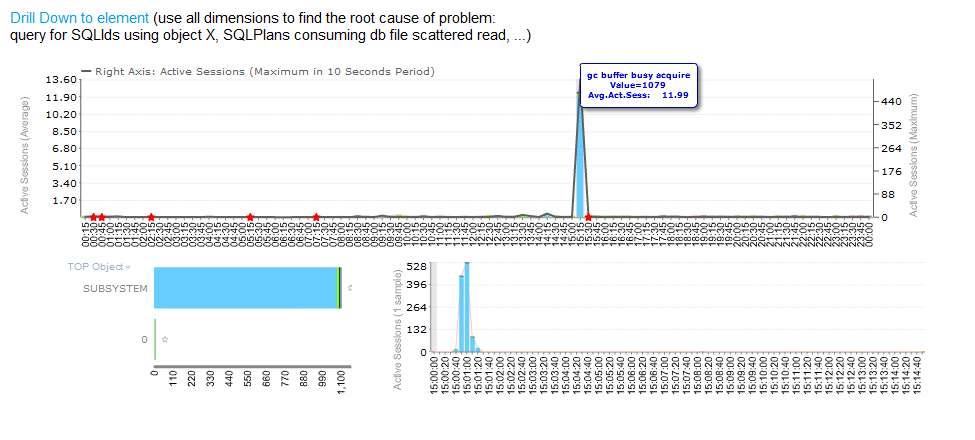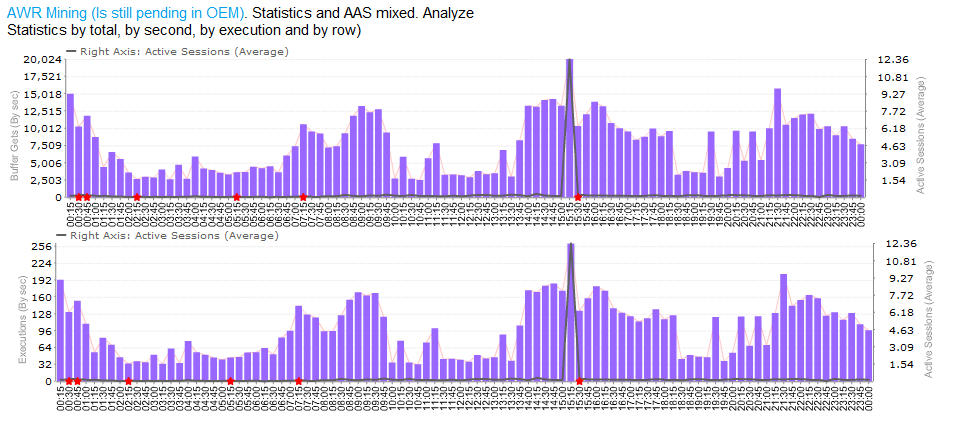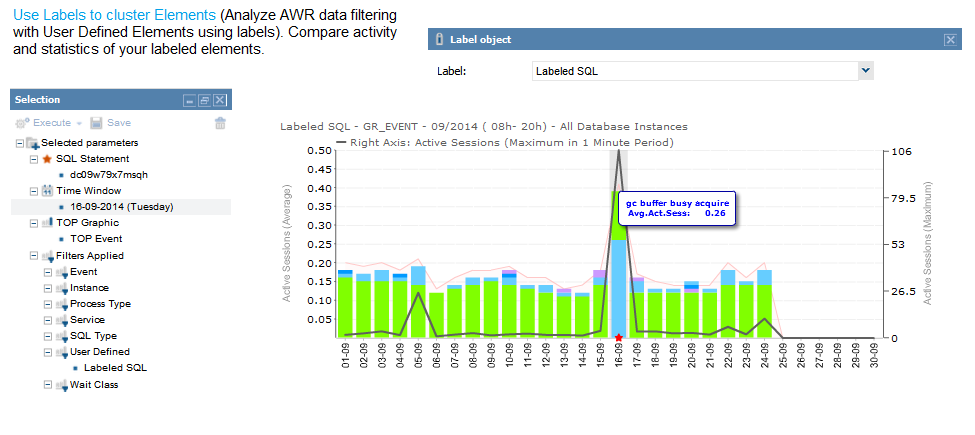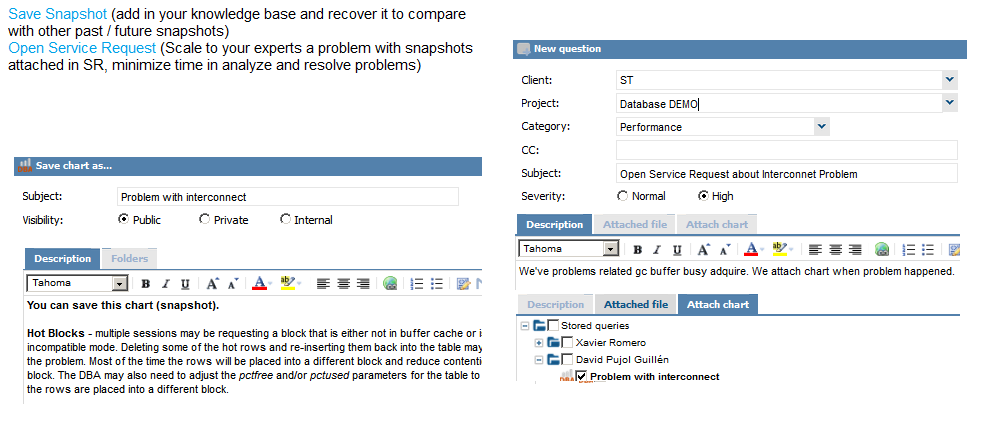 Cloud-based
Performance Tuning for mission critical systems
NUCLI Analytics is a new way for solving your Oracle Database performance problems. No other tool implements the performance tuning process the way NUCLI Analytics does.
Read more

New Approach
Support & Consulting on ASH & AWR Data
NUCLI Analytics is not just a standalone performance tool. What happens with all other tools in the market where you do not know the meaning of a red light?
Read more

Benefits
Boost productivity, Better service and higher margins
NUCLI Analytics allows performance boost by 65% in average. You will be able to find big issues right away and increase database performance in the first few days.
Read more

NUCLI Analytics Partners
Join NUCLI Analytics Partner Program
If you are interested in becoming a Nucli Analytics Partner for your business area, please contact us: info@nuclianalytics.com.